Last night, the McNeills painted the town red at Julio's Barrio in Kensington. It sure was an inappropriate riot that was a ridiculously good time! I love that we're all getting to be grown-ups (with the exception of my father) and can behave civilly for the most part and even extend that chivalry into a good time! Here are some shots of us:
Here's a glimpse at a classic Alanna face.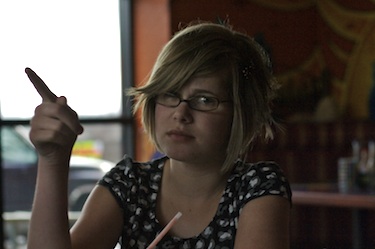 Metal face Kimberly and her boyfriend Justin. I'm proud to say I helped complete that hair-do.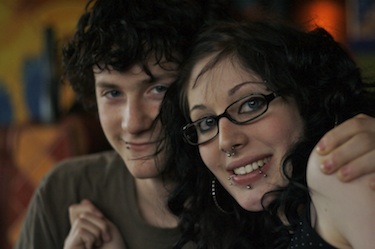 You know who being mysterious.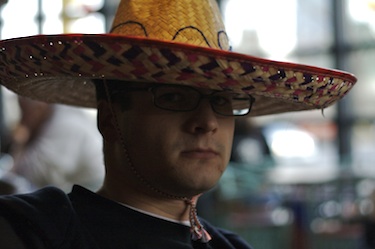 My ridiculous brother, John.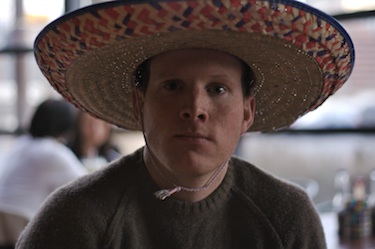 My Dad and Momma.